Tour our Dallas Factory and get 10% Discount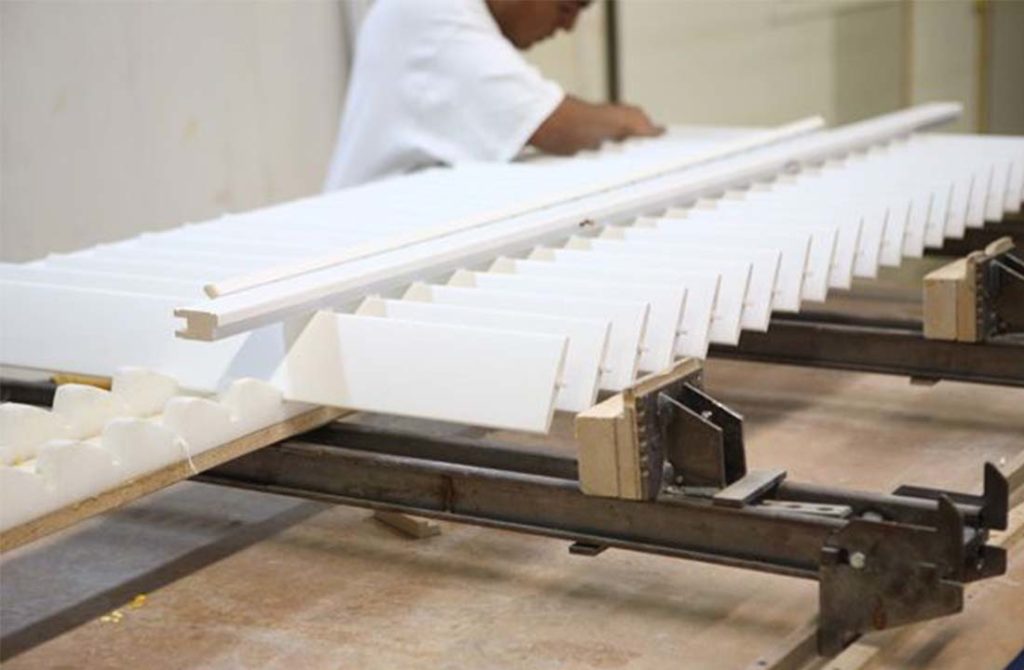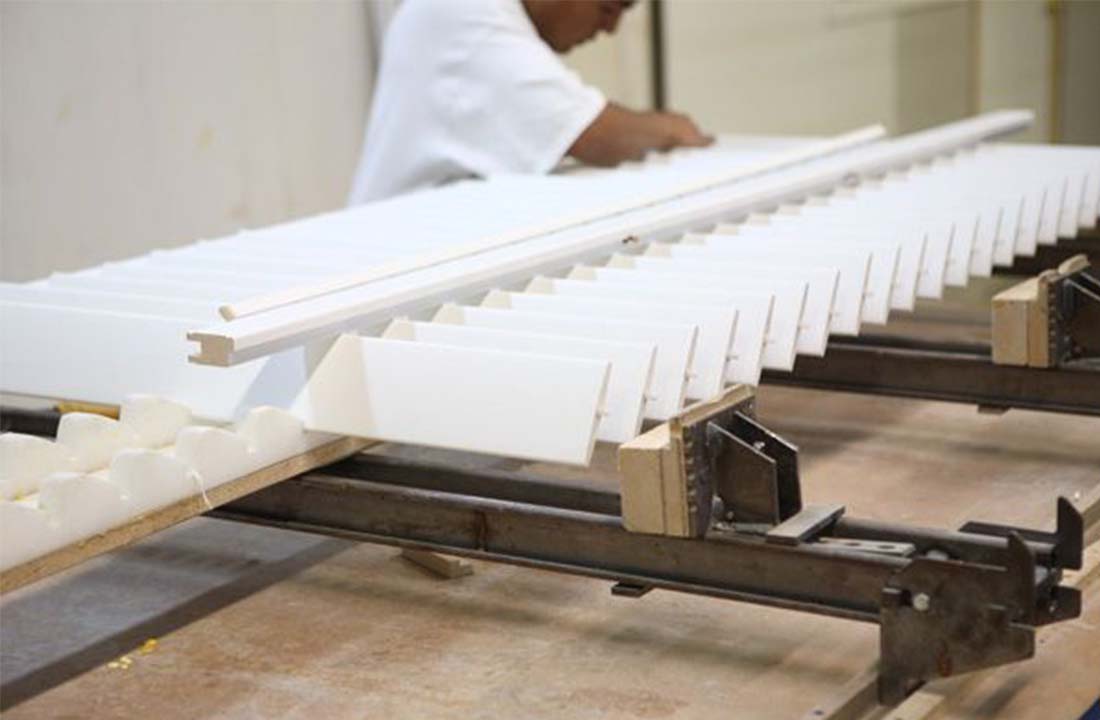 Sewell Shutters, Inc. is your source for American-made shutters in Dallas,Texas. We're proud to make American-made plantation shutters right here in our factory. We've been producing custom built products that match each individual client's desires for 30 years now and we want to offer you our high-quality window treatments for your home wherever you live in the Dallas area. We've installed plantation shutters in over 15,000 homes so far and we want to serve you as well.
One thing that is important to know is that we use Basswood and Poplar to manufacture our shutters, because they are the highest quality. We also use "tension pins" and "tension screws" to keep our shutters from drooping.
In fact, we only use the highest-quality raw materials to produce our blinds and shutters. After all, if you want a great end product, you need to begin with great starting materials. And if you'd like to see our materials and production in person, we would love to take you on a tour of our factory so that you can see the whole process for yourself. Please contact us through this website or via phone at (214) 342-0882 to watch our talented artisans do their work.
*An added bonus to taking this tour is that if you do decide to take a factory tour and come see us in person, we will give you a 10% discount on your future order.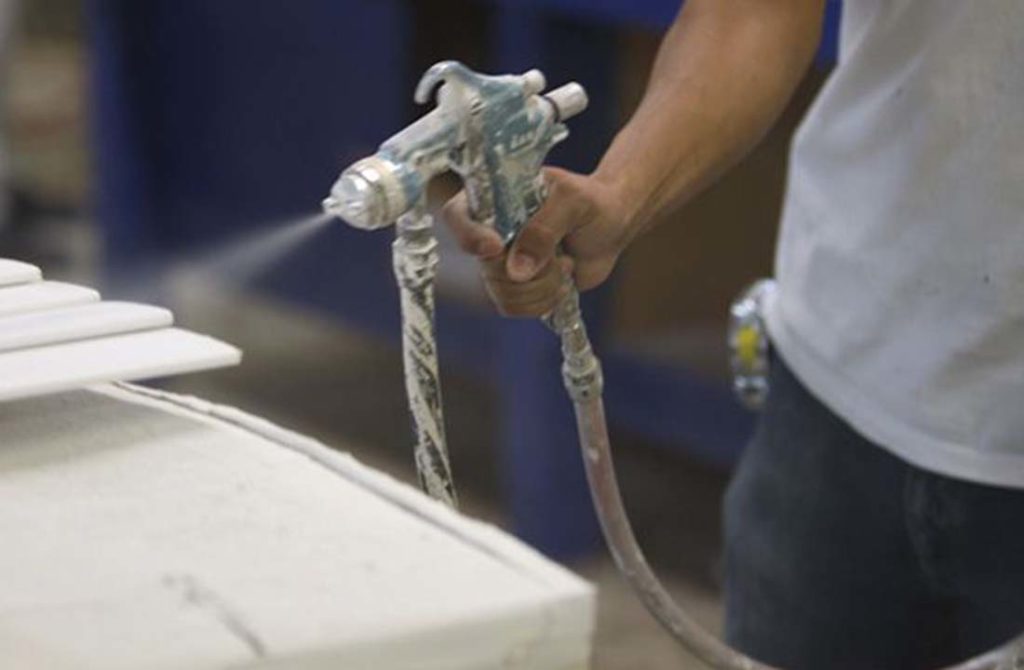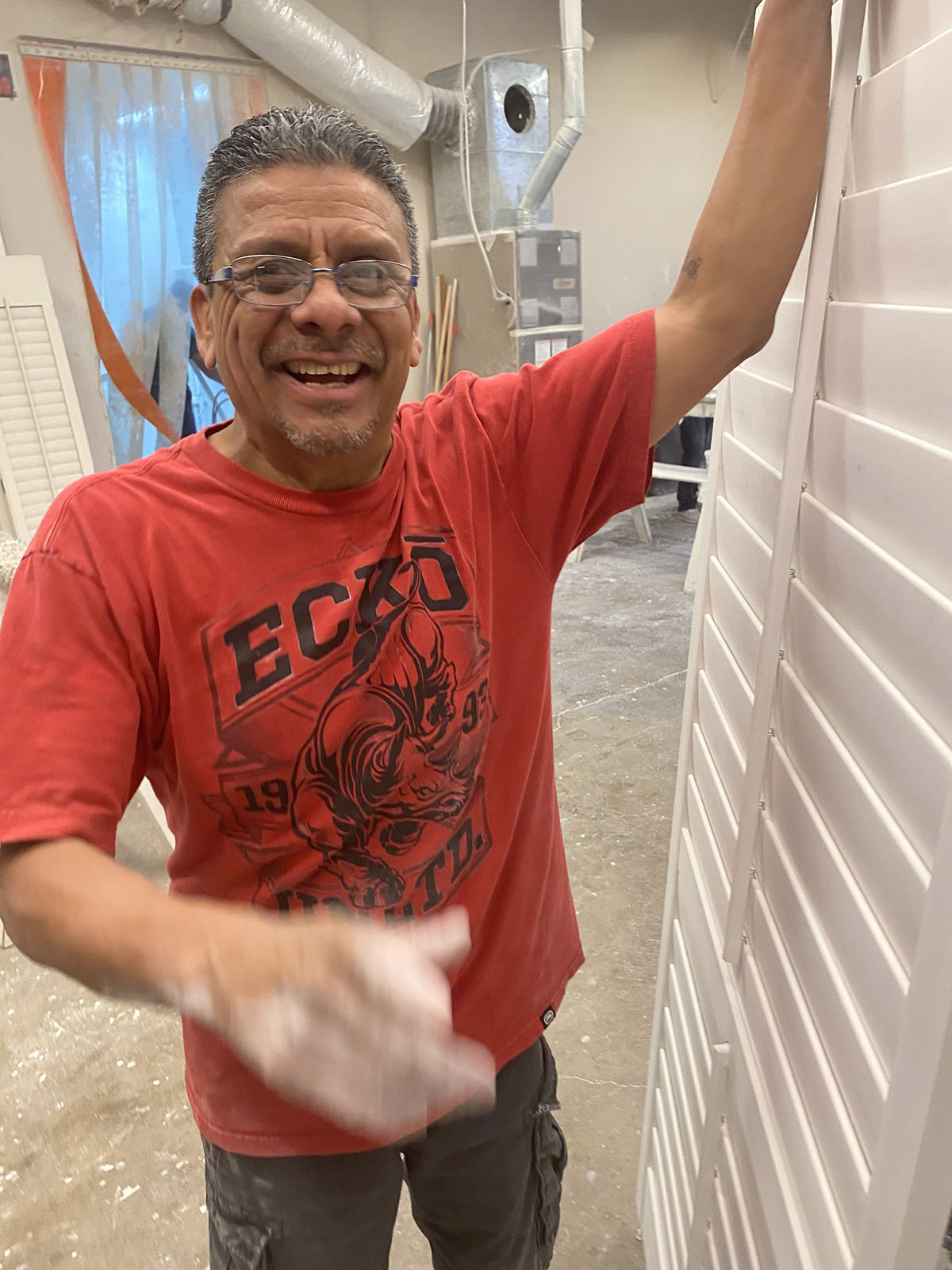 We want you to know what you are getting from Sewell Shutters from the outset of our complex process. And we also want to reward you with that 10% discount for educating yourself about how we do what we do. Schedule some time to come in and see what we do at our factory in the Dallas area.
Our doors are open for customers like you, who would like to experience the behind-the- scenes tour at Sewell Shutters. Make sure to contact us before you come so that we can make sure to set up the ultimate tour for you. We want you to know everything about Sewell Shutters before you invest your hard-earned money with us.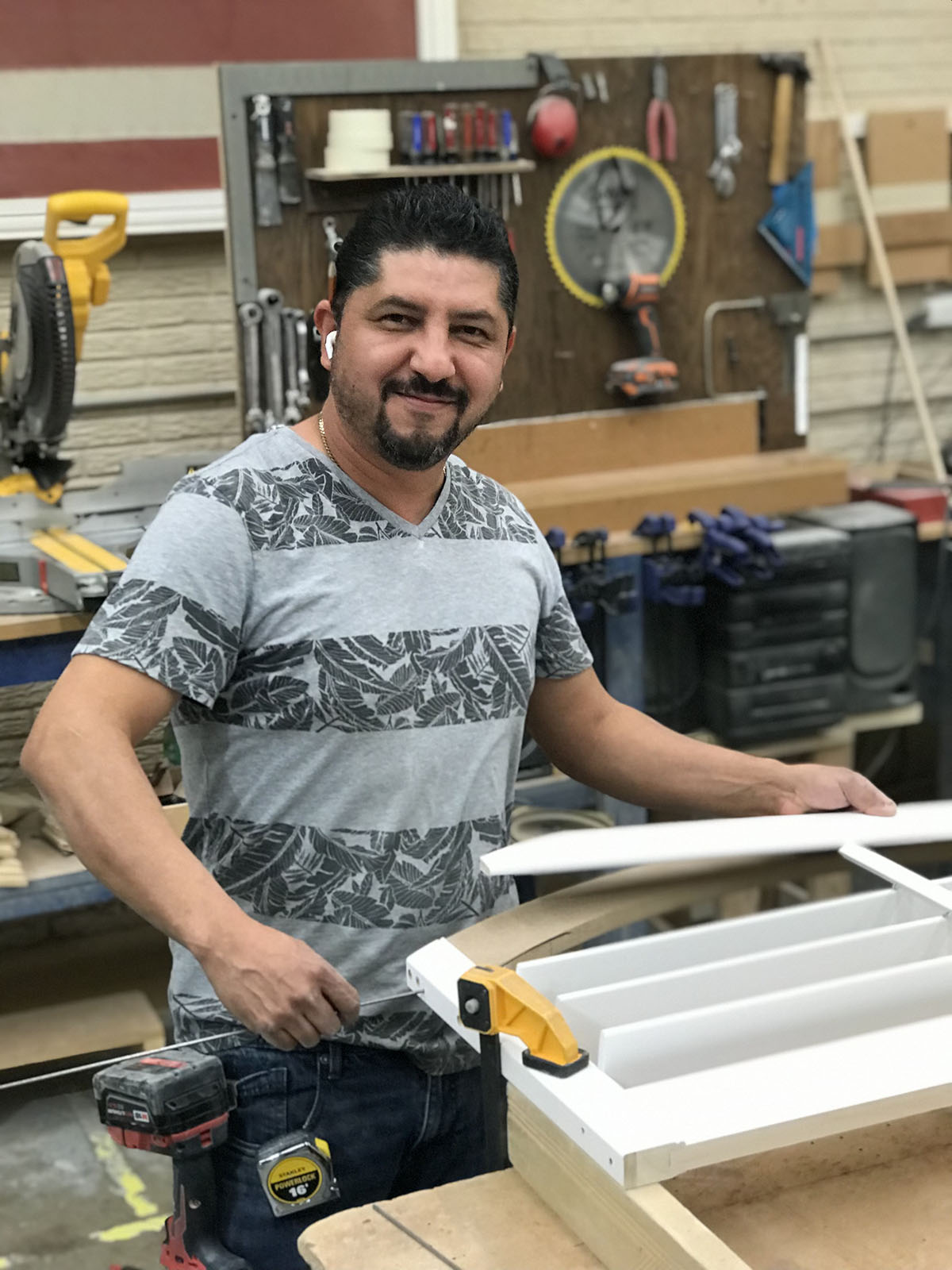 We believe that after you have taken the tour of our factory, you'll understand why most of our business is referral based. We have excellent word of mouth traffic and that is because we base our operation on professionalism and integrity. (Look at our Google Reviews to see some of the glowing testimonials from past customers.) We hope that we can add you to our large list of satisfied customers and we hope that your journey with us will begin with a factory tour. On this tour, you will see our American-made products being turned into plantation shutters and wood blinds that outrank every other competitors' products in the business. We think you'll enjoy the trip through our facility and we know you will like the 10% discount!