We are honored that over 16,252 home owners
in the Dallas / Ft Worth Area has trusted us
to enhance the beauty of their homes with their
Plantation Shutters Installation.
We install Custom Plantation Shutters, Premium Poly Shutters, and Blinds in every city within a 75 Mile Radius of DFW
- Dallas
- Fort Worth
- Little Elm
- Keller
- South Lake
- Trophey Club
- McKinney
- Allen
- Denton
- And More!

Searching for the best Dallas Plantation Shutters? Sewell Shutters, Inc. is the designer's source for genuine American hardwood custom Plantation Shutters, Premium Poly Shutters and Blinds.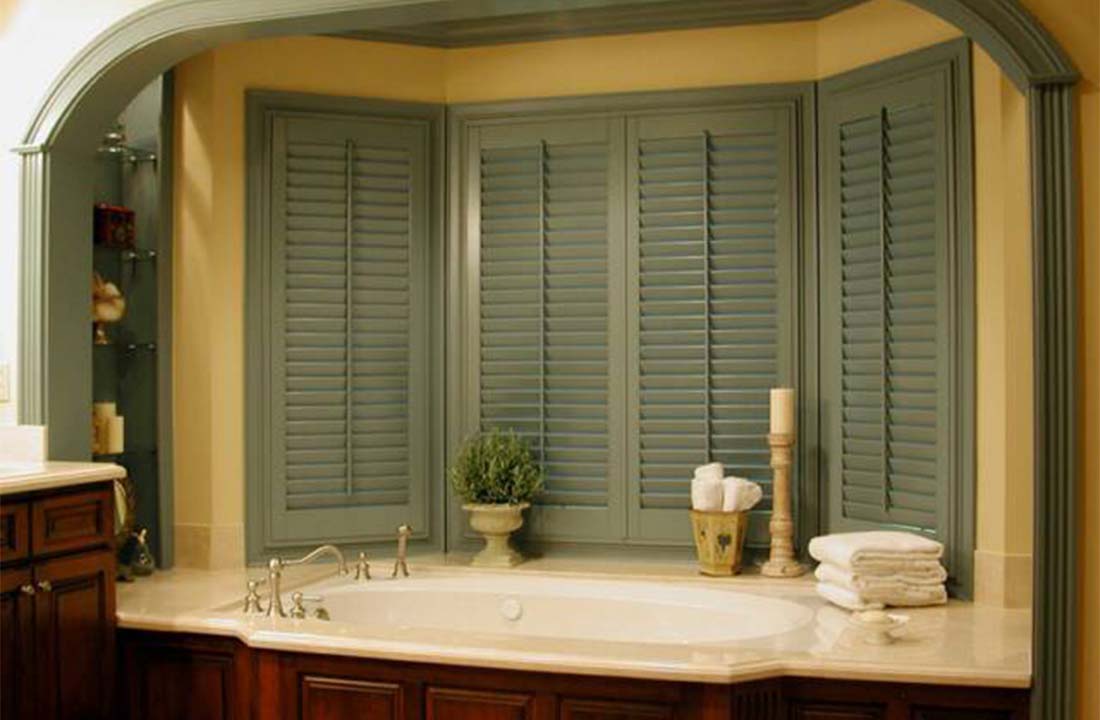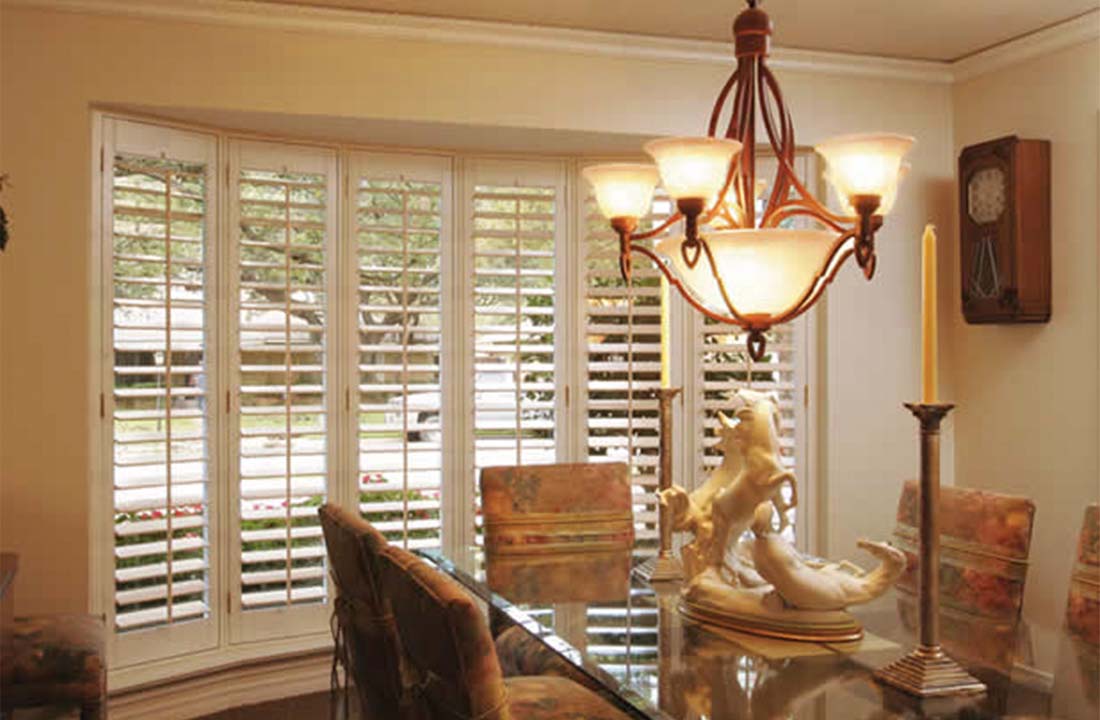 Sewell Shutters, Inc. takes great pride in providing the finest plantation shutters available today. We prove this by offering a warranty that is unrivaled by any other manufacturer.
The Sewell family, with Retired US Army Chaplain Doug Sewell and his wife at the helm, has been selling plantation shutters for nearly thirty years and is committed to the continual pursuit of excellence in design, manufacturing, service, and innovation.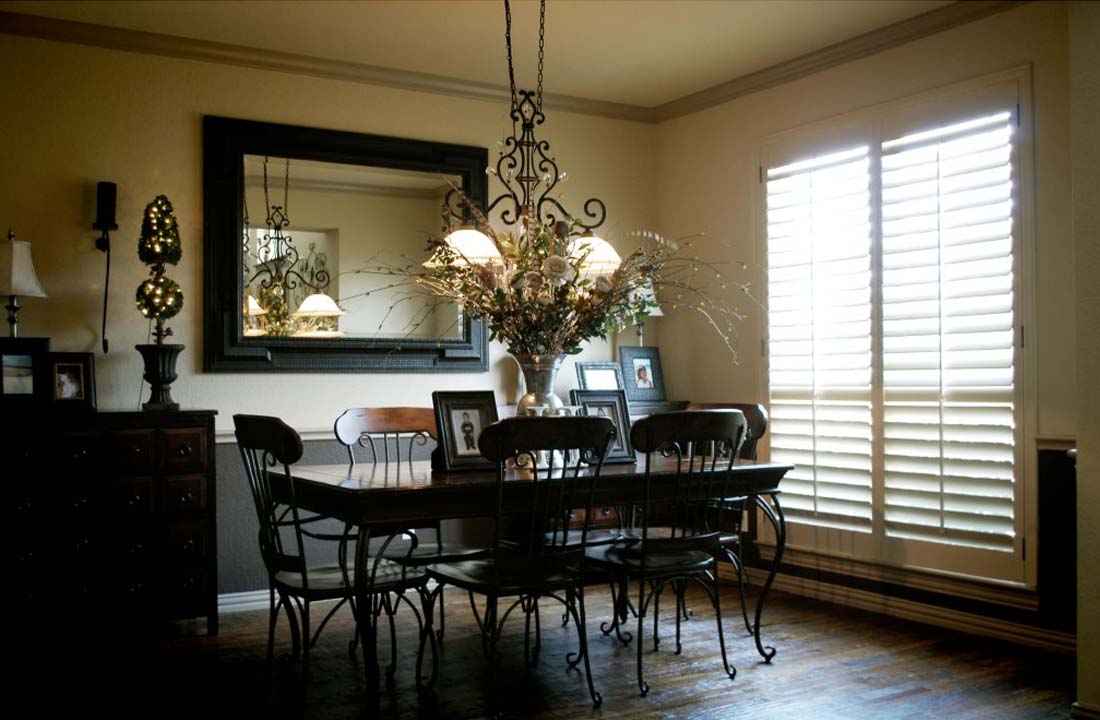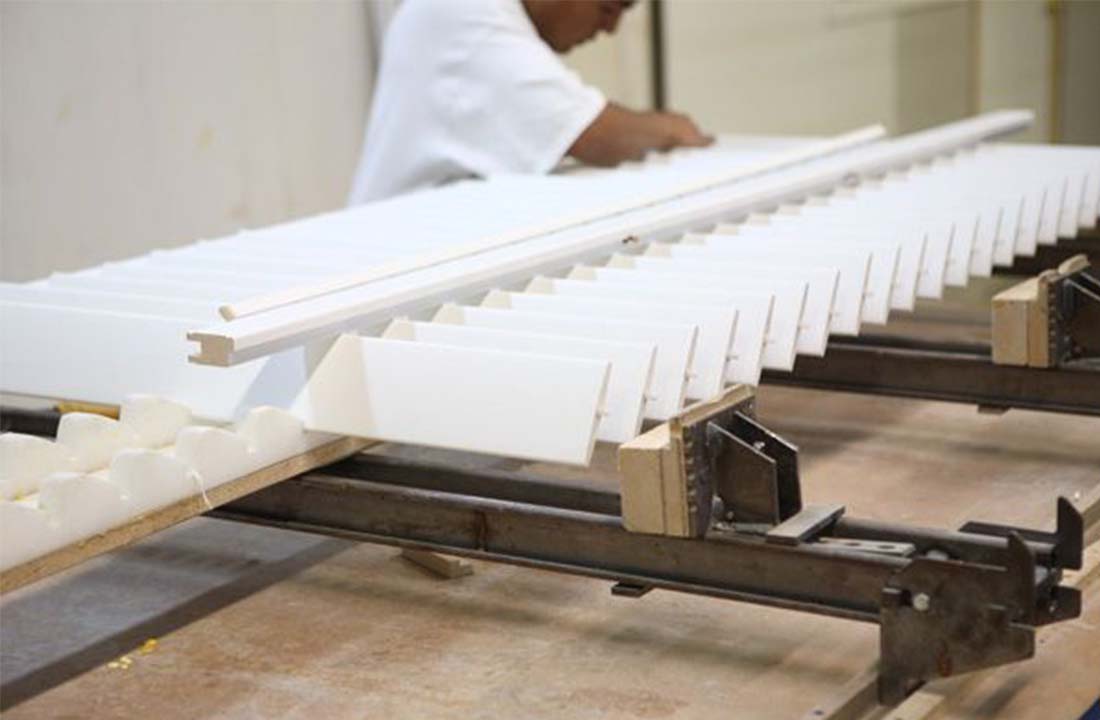 A staff with extensive experience in shutter production, field installation, customer service, and project management equips Sewell Shutters to continue growing for the next thirty years and beyond.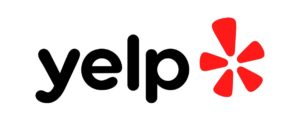 "My new shutters are absolutely perfect!!"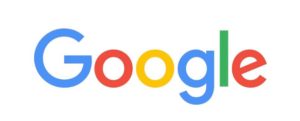 "We couldn't be more pleased with our new shutters."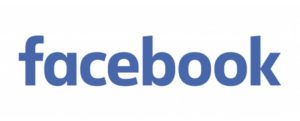 "I would give them way more than just 5 stars."